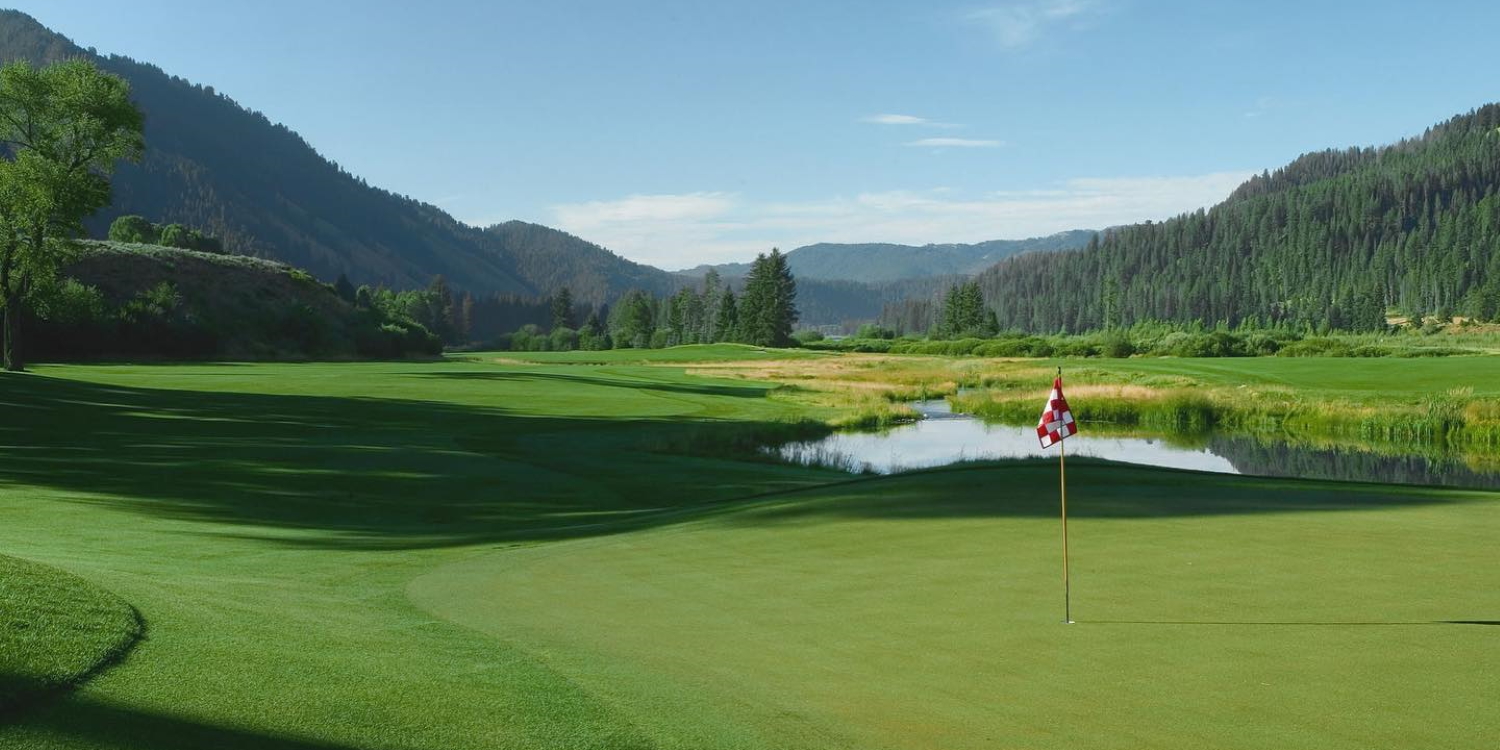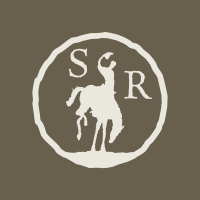 Snake River Sporting Club
14885 Sporting Club Rd
Jackson, WY 83001
Phone: 307-201-2567
Golf Course Review: Snake River Sporting Club
Not surviving the summer
*played this course 2 years ago and it was in great shape - country club-ish almost.
*currently the course is not doing very well - greens are pretty rough with ALOT of bare/sand areas - lots of unfinished construction/landscaping - weird patches of clover/weeds in the fairways - clearly there is some work in progress on some of the streams/water the cross the course - big piles of undistributed/evened sand in the traps - and way too many untrimmed trees/branches over the cart paths and over the fairways
*with all that said, I still love this course... it is as challenging as any 9-hole I've ever played.
*the Staff at Sunrise is, as always GREAT.. courteous and professional.
*I hope Sunrise can be restored into the well manicured course I remember.

Overall Experience
We Need Your Help Need!
+ Post Your Review Read All Reviews Snake River Sporting Club Profile